Hi there everyone and welcome to the Combo Challenge!
We are going to play with some clips, staples and tags tonight! I know I love to make everything look stapled or hooked to something so its your turn. Get out all those staples, paperclips, tags and anything else you might have to make a wonderful layout.
Here is what you need to do:
- Create a new and unique layout with at least 1 of each of the following: staple, clip (of any type) and a tag. If you want to add more, please go for it... more the merrier and more of a challenge. The person who can use these in the most unique and creative way will receive a bonus gift from me, any kit in my shop you would like.
- You only have until Midnight tomorrow (Sunday August 30th) to complete this and any other challenges you want to complete.
- Must upload your layout to this gallery (
http://www.faithsisters.com/photopost/showgallery.php/cat/6818
) making sure you include all your credits.
- Post your layout in your points thread so that you can get your point for doing this challenge.
- Add the flair from this challenge to your signature when you have completed the assignment! You will find it in the gallery.
And if you are new to the creative world (or just want more stuff...hehe) I have put together a trio for you. Reminder it is for Personal Use only.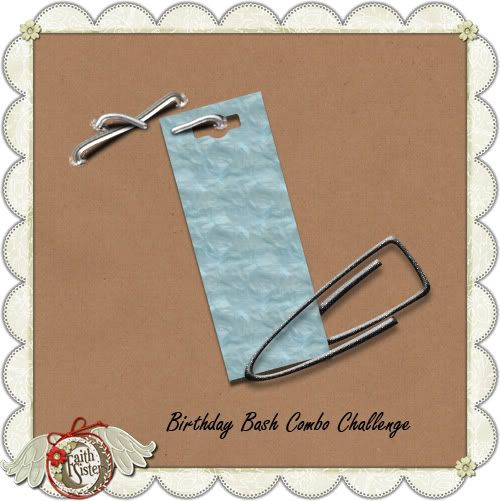 Pick it up here -
http://www.mediafire.com/?zdjtz2w2nzz
Please remember that my kits in the shop are on sale for 50% off right now but only until tomorrow midnight so hurry on over. Here are some of my newest ones: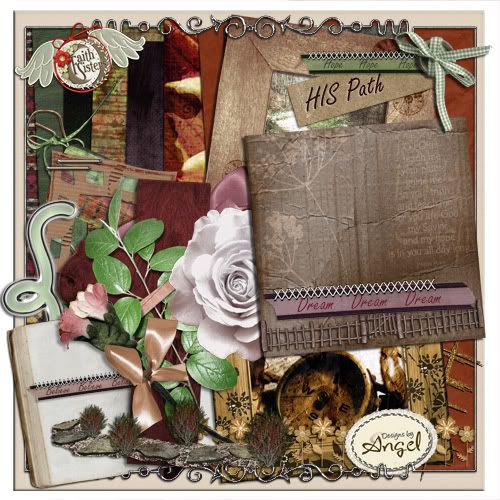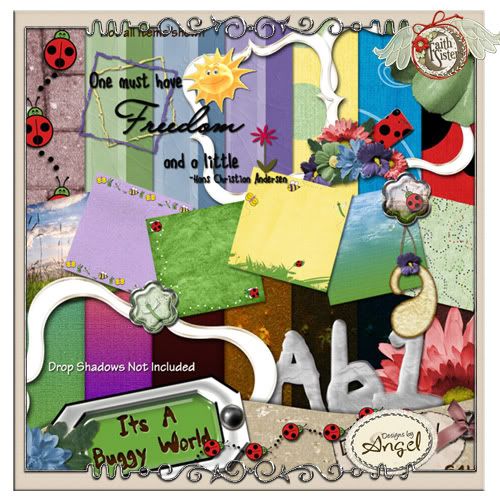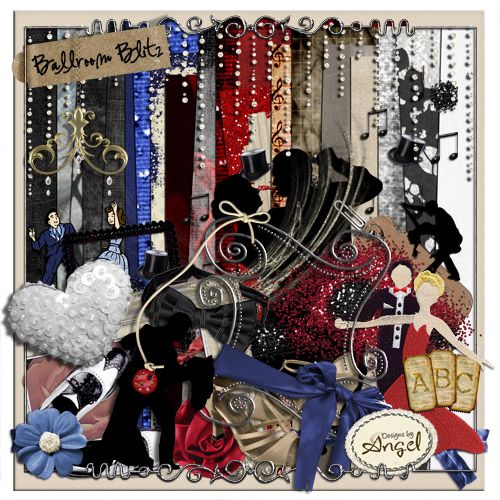 Now get to work and have some FUN!
Angel