Hello and welcome to this Thursday's template challenge. As I was cruising the gallery I found this fabulous layout by Jennamy82. So here is the featured layout and the template to go with it. Paper and digital scrapbooker's are welcome to play along.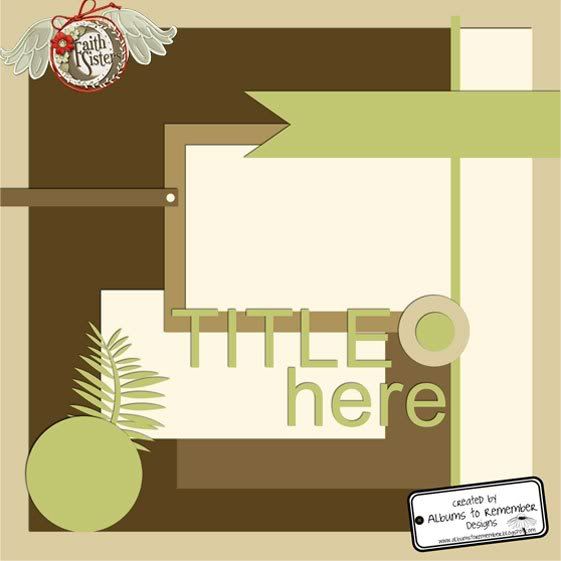 You can download it
here
(mediafire)
Everyone is welcome to participate. Please post your layouts in our challenge gallery
here
For those who complete the challenge and follow the rules below I will send a $2 coupon to my store valid for the week after the challenge ends. I was going to give a 25% off coupon but seeing as my store is 50% off this weekend that didn't make much sense!! :)
To qualify for the coupon:
You must use something on your layout from Faith Sisters that is clearly visible (please state in credits - it doesn't have to be something from me!)
You must post a link to the layout in the challenge thread on the forum.
That's all! Have fun!